20 Homemade Low Carb Christmas Desserts
The holiday season has always been dominated (at least in my mind) by delicious desserts. It's a festive season filled with cookie exchanges with friends, magazines sporting red velvet cakes on the covers, and peppermint bark at your favorite coffee shop… seasonal treats to tempt a sweet tooth are everywhere!
And while I certainly support the idea that special occasion meals like Christmas Eve and Christmas Day should be enjoyed and not "dieted" through, there's no harm in filling the rest of the Christmas season with some new favorites, like these low-carb treats.
I've rounded up some of the best low carb Christmas desserts from some of the best keto and low-carb blogs around. While I'm not on a keto diet, I appreciate that many keto bloggers have a way with low-carb baking, especially low-carb desserts. So you'll see these recipes labeled as both low carb desserts and keto desserts. No matter what you call them, they're each a low carb version of a classic Christmas sweet treat. So get a head start on your holiday baking and find your next perfect holiday treat in this list: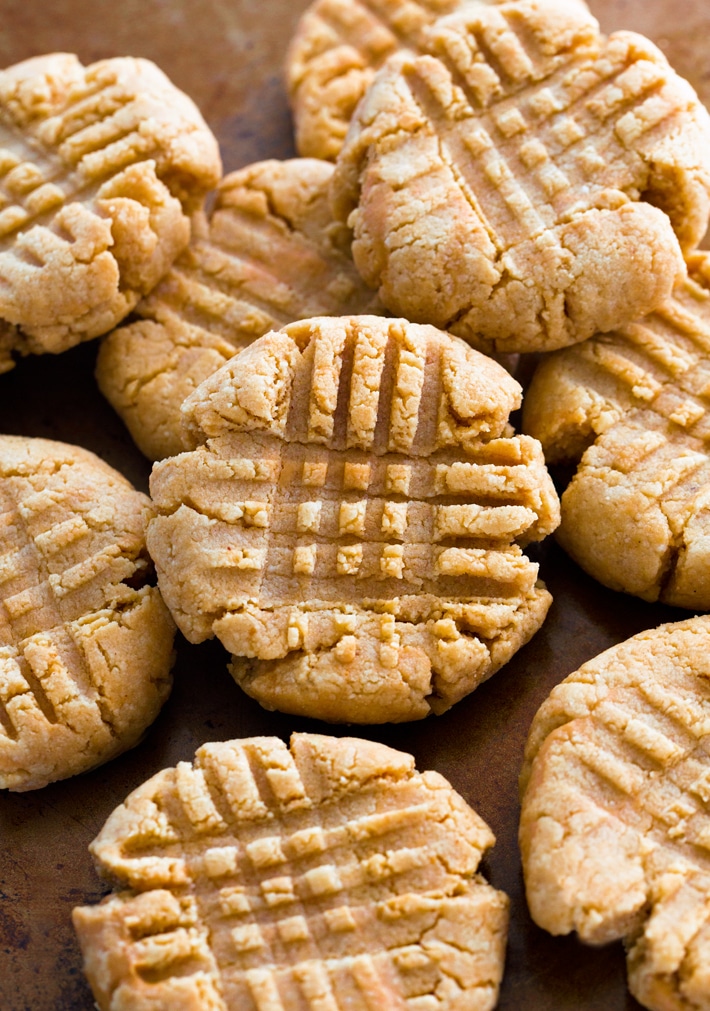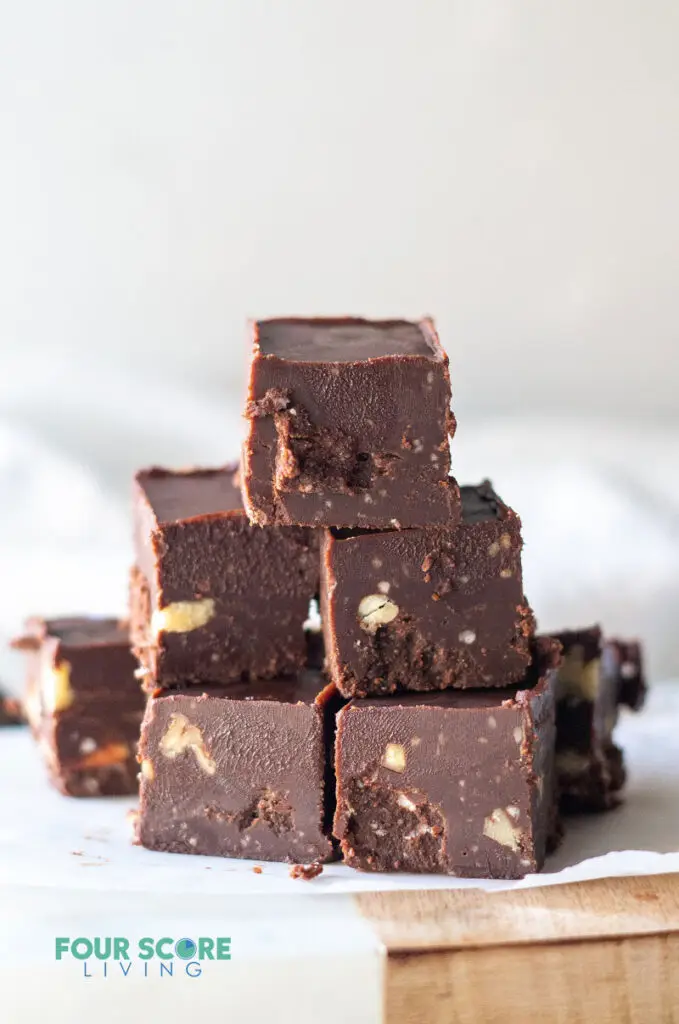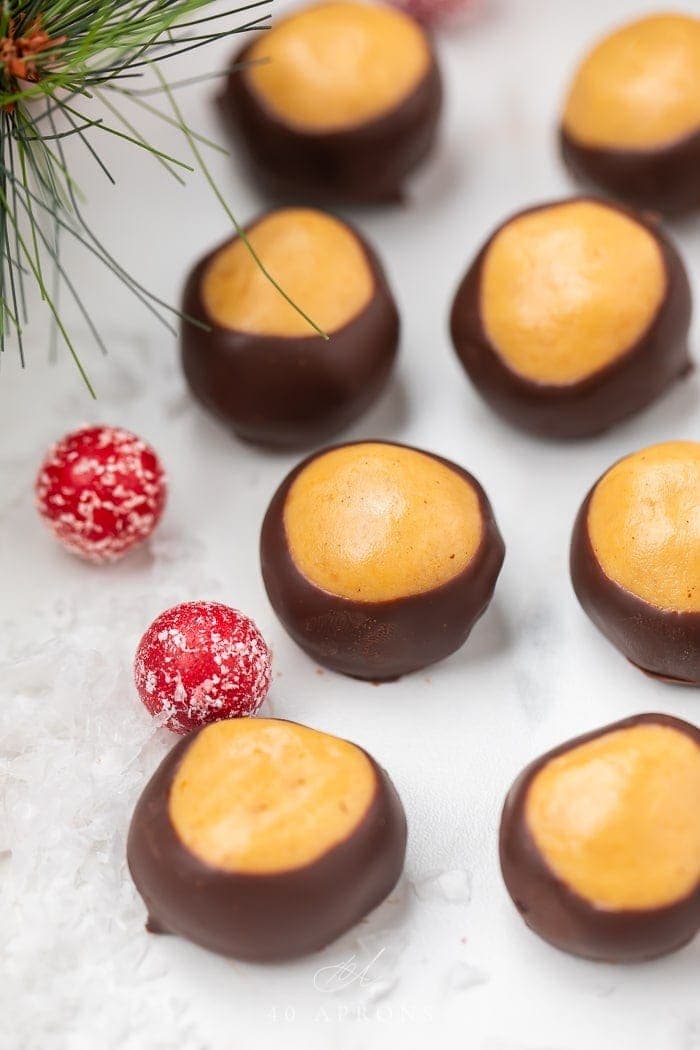 After you've decided what festive treat you're going to make from that list, let me invite you to explore these two low-carb holiday appetizers. They've been favorites of mine for years. Enjoy and Merry Christmas!